The Fastest growing Dating App on Balkan and Diaspora
The First Balkan and Diaspora dating app that was made by people who lived in Diaspora and experienced the struggle of meeting someone and keeping that Balkan identity.
Made with in Balkan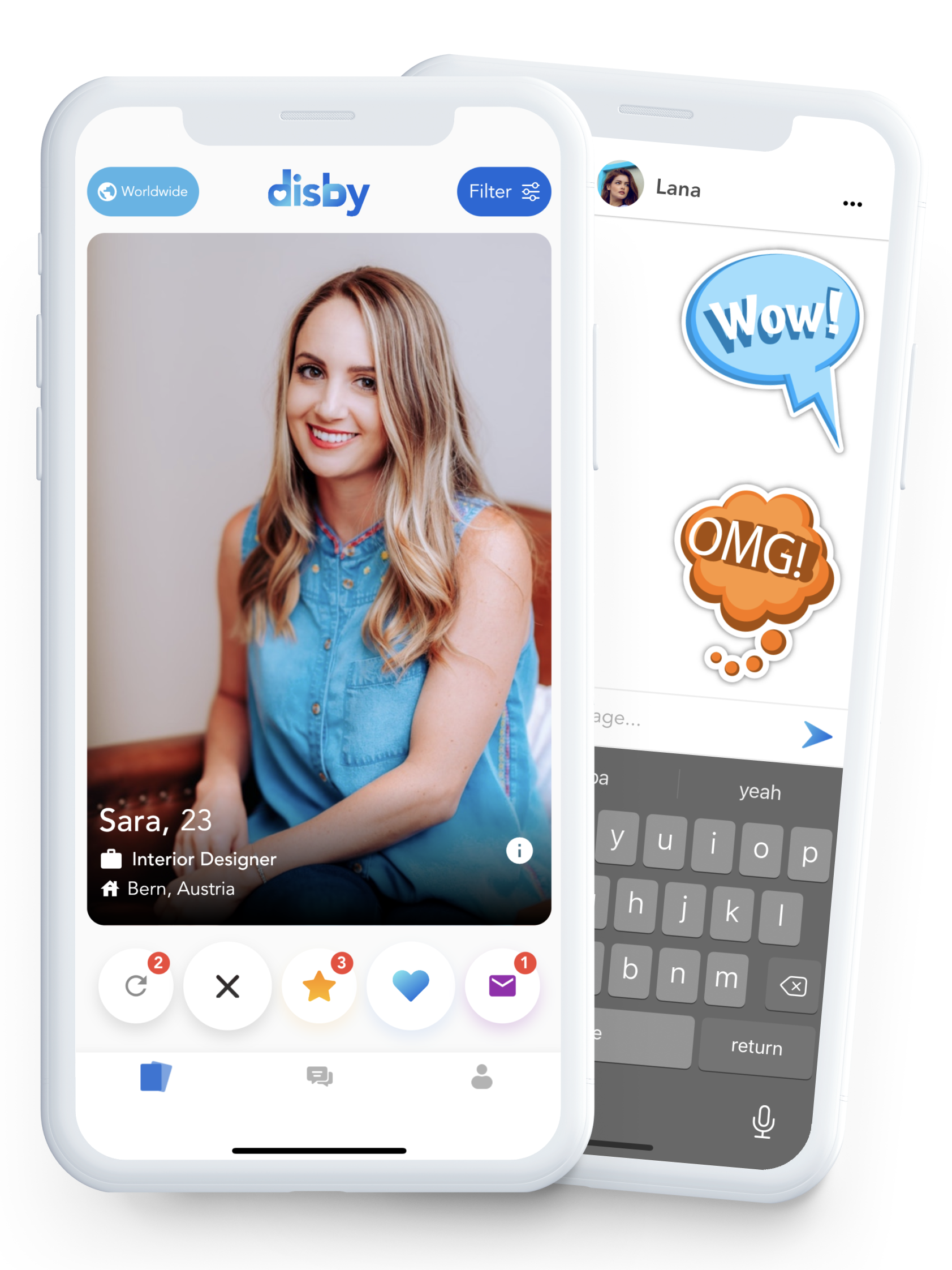 Community Preservation
We're working on creating a great future for all of us, for our children, for a better life, stronger family, social progress, quality of governance that does a commitment to its citizens and a strong Balkan community around the globe.
Connect fragmented Balkan Community
Disby's mission is to connect the fragmented Balkan Community – to promote Balkan as a great place to live, to bring back our people and to protect our heritage, culture and language and to give our people a sense of community back.
Provide best Products
One of our main goals is always to provide the best looking and functioning products to our users and make sure that they have an awesome user experience on our platform.
Frequently Asked Questions
You can download Disby for free on the Apple App Store or Google Play. Download links can be found
here
.
Yes, the application is fully free and all of the app features are free.
Yes, you can contact us on disbyapp@gmail.com if you have any questions about our product.
Disby only collects data that You as user has authorized to be shared. You can see more info about this in our
Privacy Policy.
Disby is an app that was made for people that are from Balkan and our team tries it's best to make it that way. In future, we plan to expand to other regions and provide other communities with the same services.
Yes, all of our data that hold information about users is encrypted on our servers and we are using high-end secure servers for our backend hosting.